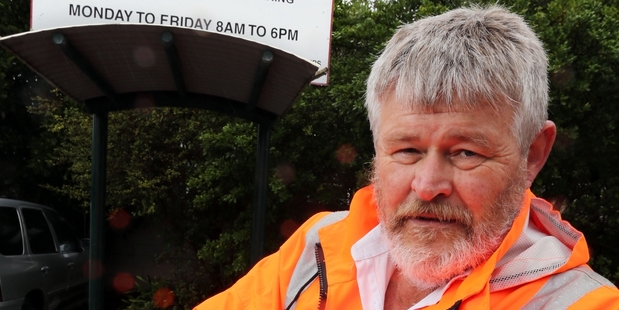 Thieves hoping to steal cash from Whangarei pay-and-display parking machines have found them unrewarding.
The wannabe robbers have resorted to a "gas axe" and towing gear to get into machines already emptied by Whangarei District Council staff.
The only payout is to council contractors who will collect an estimated $30,000 to replace three of the vandalised machines, which are beyond repair.
A machine hit in the Hatea Dr carpark last month was destroyed by efforts to open its cash box, which had already been cleared. In a second failed raid there an oxy-acetylene "gas axe" was used to get into another.
Council roading manager Geoff Devine said the machines were designed to be vandal-proof. "That one was damaged, but it is still operating."
Two others among about 70 such machines around the Whangarei CBD had also received rough treatment.
On Tuesday night a machine at Forum North was roped, tied to a vehicle towbar, pulled off its concrete base and stolen. But all the CBD machines are being emptied of cash by 5pm daily.