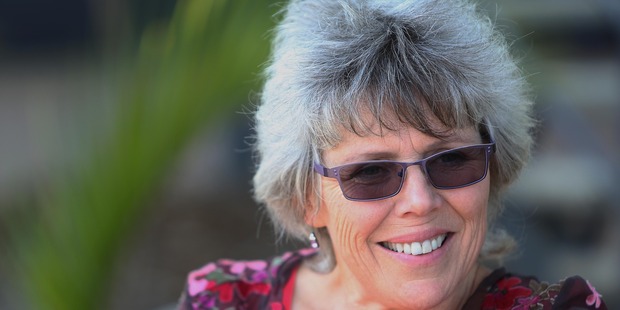 Whangarei District Council has rejected a proposal for a single unitary authority in Northland, saying feedback from residents showed the majority did not want it.
The Local Government Commission (LGC) last month announced a draft plan to replace Northland's four local authorities - the Whangarei, Kaipara and Far North district and Northland regional councils - with one authority from November next year.
Another option for local government reform could be considered but only if at least 10 per cent of voters from any of the affected councils - about 1300 in Kaipara, 5400 in Whangarei or 3700 in the Far North - sign a petition calling for a referendum.
Submissions on the draft proposal for one authority close tomorrow. At an extraordinary meeting on Tuesday the council voted to send its submission, which firmly rejected the proposal with Mayor Sheryl Mai saying the public of Whangarei clearly did not want the amalgamation to go ahead. The council's consultation included adverts, public meetings in Kamo, Ruakaka and Forum North, a hui and telephone survey of 414 people.
Feedback from the meetings was strongly against the draft proposal while those at the hui were also opposed.
A key driver of the LGC through the re-organisation process is the presence, or lack, of "demonstrable community support".
Councillor Greg Innes said the feedback and results of the survey showed there was no demonstrable support for the proposal from the community. Almost all councillors spoke in support of the submission to reject the proposal, but Cr Tricia Cutforth was a lone voice in opposition. She said she felt the council's questions in the survey and angle in the meeting was biased towards one point of view and there were many potential benefits of amalgamation.
"We have missed a real opportunity to show some real leadership in the region. I'm sad because the current model is not sustainable," Cr Cutforth said.