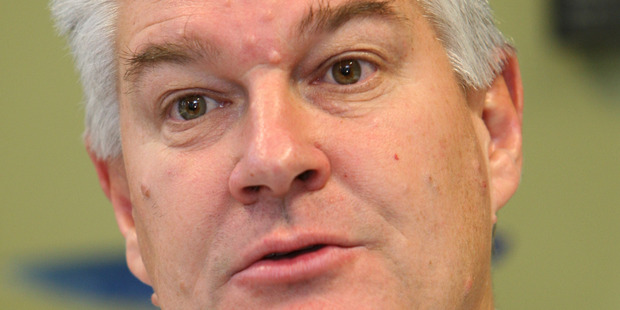 The Whangarei District Council employee who raised serious allegations against his boss, CEO Mark Simpson, has resigned from his role.
Mr Simpson's assistant Ford Watson signed an affidavit in September raising serious allegations against Mr Simpson. The allegations led to new Mayor Sheryl Mai holding an investigation and the Northern Advocate understands that a report will be presented to the full council shortly.
However, after a request from the Northern Advocate this week Mr Simpson confirmed Mr Watson had resigned and was due to leave the council on February 28. As the matter was an employment issue Mr Simpson said he could not comment further on it.
The Advocate understands Mr Watson is on holiday and/or sick leave until then.
Mr Watson's allegations threw a hand grenade into the middle of the local body election campaign, coming shortly after a review of the circumstances surrounding Mr Simpson sacking his personal assistant Jan Walters for signing Stan Semenoff's mayoral nomination form but allowing Mr Watson to do work for another candidate, Warwick Syers.
That review found council protocols on staff responsibilities during elections, rather than Mr Simpson's actions, were to blame for the situation. But Mr Watson alleged Mr Simpson was prepared to unleash "skeletons in the closet" after his decision-making over the sacking was scrutinised. In an affidavit, Mr Watson alleged Mr Simpson stated he would respond if action was taken against him and indicated it was connected to unauthorised spending of council funds.
"He told me there were many skeletons in the closet and 'the door hasn't even been opened yet'," the affidavit said. It named a person Mr Watson alleged Mr Simpson had indicated was connected to unauthorised spending of council funds .
The council voted in December not to hold an independent inquiry into the allegations raised in the affidavit, instead voting for Ms Mai to hold her own internal inquiry and make the outcome public if legally allowed.
Mr Watson could not be contacted for comment.