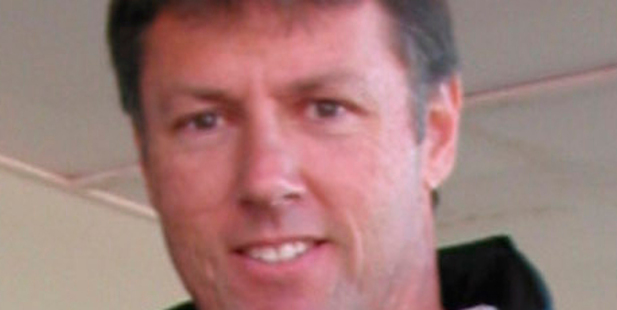 A former Northland police detective sergeant will stand trial in October on charges that he supplied methamphetamine and cannabis and also stole methamphetamine.
Michael David Blowers, 43, above, has pleaded not guilty to the charges of supplying the Class A drug methamphetamine to a woman on a number of occasions between June 1, 2011 and June 31, 2012; a charge of supplying the Class C drug cannabis to the same
woman at least once during the same period and a third charge of stealing methamphetamine on or about October 19, 2011.
The case was called in the High Court at Whangarei today and will go to a pre-trial hearing in August, with a trial set down for October.