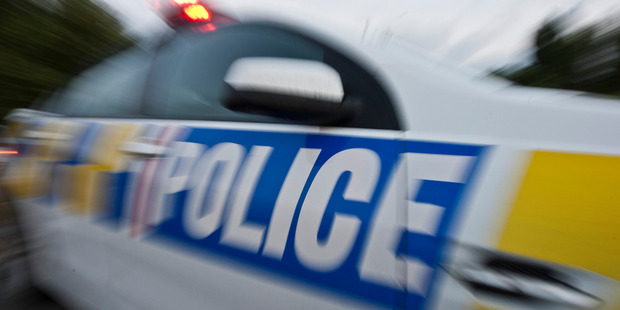 Two young children have been placed in Child Youth and Family care after their father was found high on glue while looking after them, police say.
The alarm was raised by a health worker who visited the Raumanga home in Whangarei about 12.15pm on Wednesday.
Whangarei police Sergeant Craig Burrows said a 3-week-old baby and a 1-year-old child were at the house in the care of their 32-year-old father while their mother was out.
Mr Burrows said police went to the property immediately and there was still a strong chemical smell coming from the house.
The man was spoken to by officers and was slow to respond to questions. He appeared vague and confused, Mr Burrows said.
Child Youth and Family staff collected the children.
Police did more investigations and arrested the man on a warrant for outstanding unpaid court fines.
A Child Youth and Family spokeswoman later confirmed the children were safe and well in the care of wider family.
The CYF website said when it was not safe for a child or young persons to be cared for at home, other family members or caregivers were found for them to live with.
Many would return home once things were sorted out, while others would stay permanently with their caregivers or extended family.
There were 970 children in out-of-home placements in Northland between 2009 to September last year.