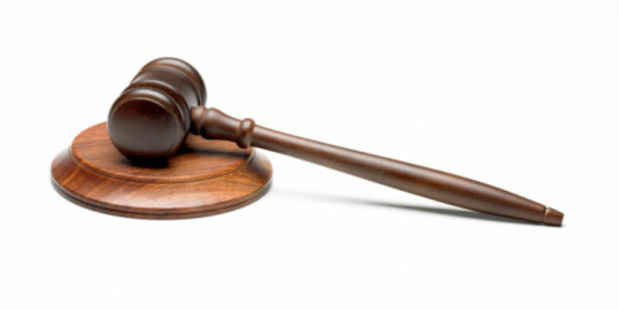 The Waitangi Tribunal has turned down a request to change the venue for the Mahurangi hearing next week for stage 2 of its Te Paparahi o Te Raki Inquiry. Mahurangi Kaumatua Kuia Taiwhenua Committee chairman Bruce Joyce last week asked the tribunal's presiding officer, Judge Craig Coxhead, to change the venue from the Albany Stadium to the Mahurehure Marae at Waterview in West Auckland.
Mr Joyce was concerned the stadium would be too small and the hearing would be reduced from five to four days because of restrictions on stadium bookings. Judge Coxhead said arrangements had been made for the use of a room next to the hearing room which could seat up to 600 people. "This will be available for most of the week and will provide seating for any attendees who are not able to be seated in the main hearing room," he said.
The judge assured claimants the tribunal would sit for the whole week and not four days as Mr Joyce had suggested.