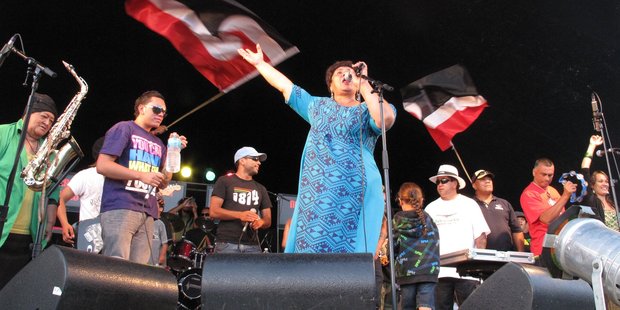 A Dargaville man who cut off his home detention bracelet to go to the Ngapuhi Festival has been jailed and told by the judge that if he'd asked permission to go to the cultural event it may have been granted.
Peter Leaf appeared for sentence in Whangarei District Court this week on a charge of breaching home detention.
He was also to be resentenced on the original charges he got the nine months' home detention for in November - assault, escaping lawful custody, refusing an officers' request, theft and speaking threateningly.
After taking into account the time already spent on home detention, Judge John McDonald sentenced Leaf to 12 months' jail for the original charges and a cumulative sentence of three months' jail for breaching home detention.
Judge McDonald said that on January 25 Leaf cut off his home detention ankle bracelet and went to the Ngapuhi Festival in Kaikohe.
The ankle bracelet has never been found.
Judge McDonald told Leaf that if he had asked the Probation Service for permission to attend the festival he may well have been granted leave.
Defence lawyer Cor Eckard said Leaf had had enough of doing home detention. Judges in the court regularly mention that home detention is not an easy sentence and Leaf was "sick of it".
"You can stay in prison and wonder why you didn't do your home detention," Judge McDonald said.