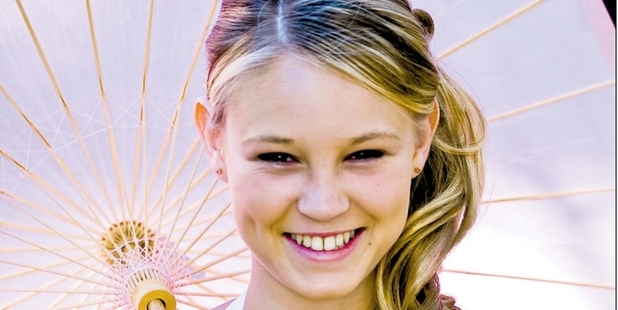 The safety gear worn by Tauranga teenage speedway driver Samantha Body-Mouat is likely to have contributed to the fatal injuries she sustained when she crashed during a race, at Kaikohe, a coroner has found.
The 15-year-old was racing in a mini stock race as part of the Easter Stampede and Demolition Derby at Kaikohe Speedway on April 3, 2010, when she crashed into a concrete wall on the final corner of the race. Her injuries were so severe she died at the scene.
In his findings, released yesterday, Northland coroner Brandt Shortland said Samantha was wearing an adult helmet and neck brace, both of which were required to compete in the race, but he believed they contributed to the seriousness of her injuries.
"Whilst there is no evidence to substantiate my view, it is most likely Samantha experienced severe whiplash and the weight of the adult helmet in the whiplash action most likely contributed to her demise," he said.
Mr Shortland recommended a review of mandatory support devices or equipment for youth including an appropriate youth helmet and neck brace.
He also recommended the design specifications of future tracks take into account safety requirements such as ensuring the outside wall follows the shape of the racing surface.
"The track was not fully circular evident at where Samantha's car crashed. Had the crash area been of a curvature construction and deflected the car the outcome may have been potentially different," he said.
He also recommended mandatory standards for medical coverage, equipment and personnel on race days.