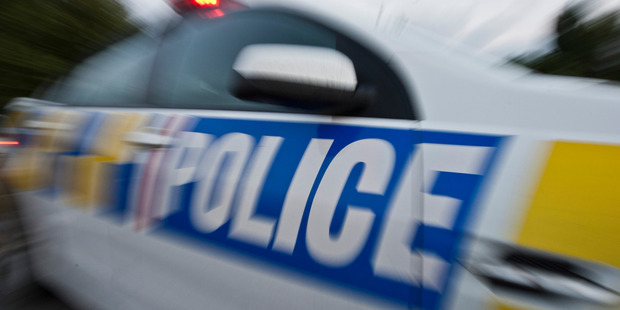 Whangarei police have praised the actions of a city shopkeeper whose suspicions led to the arrest of three suspected burglars.
Sergeant Storm Sandilands, of Whangarei police, said the station received a call on Saturday from a shopkeeper who had just been approached in the street by two males offering to sell her an iPad.
The woman rang police and the pair were picked up a short time later and, as their stories didn't match, were taken to the police station for questioning.
Police inquiries revealed that one of the males also had a cellphone with them and when one of the regular numbers on it was called, it connected to an Auckland family who had been burgled the previous day.
Ms Sandilands said as well as the phone and iPad, the family had also had a set of keys taken during the burglary that were used to take away the family's car.
She said as the pair were being interviewed a female came into the station asking what had happened to her friends.
Ms Sandilands said an interview of the female uncovered that the stolen car was in the Pak'n Save carpark and the set of keys that started it were in the possession of one of the males.
She said the young girl from the family gave police her password while they were on the phone to her and it unlocked the iPad one of the males allegedly said belonged to his cousin.
Ms Sandilands said the young girl was pleased to get her property back, and she credited the prompt actions of the shopkeeper in helping catch the trio.
"It was great work. If anybody sees something that doesn't quite seem right, please get in touch with police and we will investigate," she said.
"This came about because somebody rang up about suspicious activity and it ended up with a good result for the family that got burgled."
A 22-year-old man was arrested and charged with burglary and unlawfully taking a vehicle, while a 16-year-old girl was released into CYF care and would appear in the Youth Court on a burglary charge. A 14-year-old boy was charged with burglary and unlawfully taking a car and would also appear in the Youth Court, while a second girl is still being sought in connection with the offences.
All four are from Auckland.