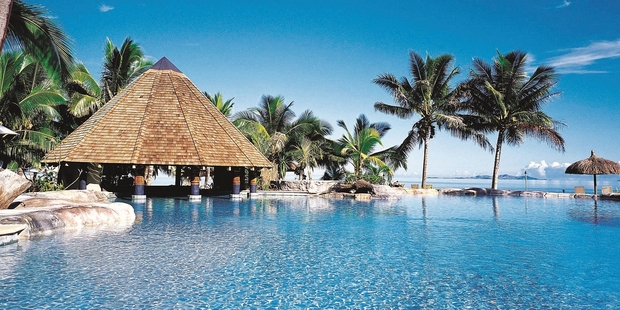 Lengthy stays in departure lounges and "acts of God" are the biggest holiday woes for Northland travellers, a local travel agent says.
A new survey, commissioned by Southern Cross Travel Insurance (SCTI), asked 2000 Kiwis what exasperated them most while travelling.
Over a third of participants cited travel delays as their pet-hate, with inferior accommodation coming in second and annoying tourists third.
And while many travellers resented being seated next to a toddler on the plane, less than 10 per cent of people thought children were the biggest holiday irritation.
Whangarei's Harvey World Travel owner Lynne Bennett said travel delays were a huge source of frustration for Northland holidaymakers, and all the more reason to get travel insurance.
"We had a group of 10 people in Fiji who got food poisoning and the airline wouldn't let them fly because they were on an intravenous drip."
The situation could have been disastrous without cover but with full insurance the group - all members of the same family - flew home two days later on business class.
"It's not just the delay that's irritating, it can be very expensive."
Weather events were another thing to look out for, Ms Bennett said.
"The airline won't look after people because of an 'act of God' ... they don't have to give you accommodation or anything."
In Whangarei, this time of year sees a scramble for flights to Europe and early deals to the Pacific Islands for winter getaways.
SCTI chief executive Craig Morrison said travel-bound Kiwis could perform a few simple tasks to minimise disappointing holiday situations.
"Everyone loves a bargain, but those booking cheap flights and cheap holidays may be more susceptible to unexpected travel interruptions and cancellations.
"Equally, if you can't stand children, then avoid travelling during the school holidays."
Researching accommodation spots, particularly cheap ones, online was also useful - especially for those keen to avoid nuisances such as bedbugs on their holiday.