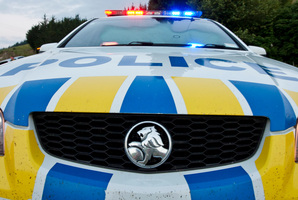 A fisherman on the Kaipara Harbour was winched off his boat after family members on the beach raised the alarm.
Police were alerted after a small boat failed to return to Shelley Beach on the southern reaches of the Kaipara Harbour, about 7pm.
Family members waiting on the beach had gone to a nearby property for assistance. The Coastguard managed to get in touch with the skipper, who advised the boat had overheated.
The Police Eagle Helicopter and the Coastguard located the boat and the Westpac Rescue Chopper winched the man off his boat and delivered him to shore.