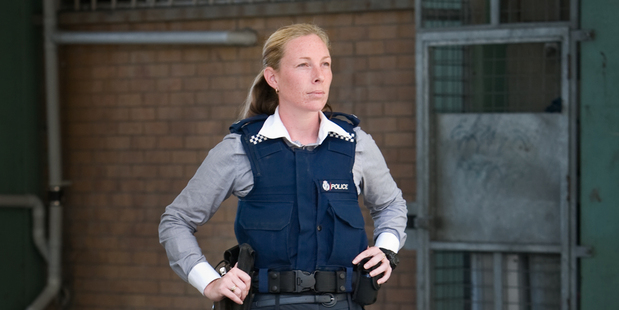 A Whangarei man was put in a spit-hood for continually spitting at police after he was arrested and put in a patrol vehicle.
Sergeant Storm Sandilands said the 21-year-old was arrested for failing to stop for police at 12.40pm on Wednesday in Tikipunga. When police arrested the man he was aggressive and hostile towards the officers and threatened to harm their families, Ms Sandilands said. "He began to spit at police and the police were forced to put a spit-hood on him," Ms Sandilands said.
He was charged with refusing an impairment test, failing to stop and assaulting police.