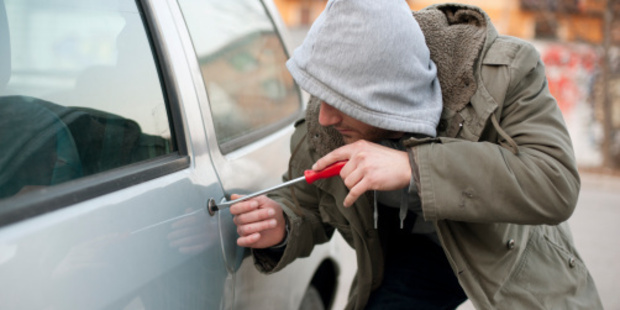 Northlanders are being warned to be extra vigilant, after a spate of burglaries in the Mid and Far North.
Since Christmas, break-ins and thefts of and from vehicles have spiked, especially in Paihia, Kaikohe, Mangonui and Kaitaia.
Police have deployed extra staff to the worst-hit areas in a bid to deter the offenders.
They are also asking the public to be vigilant and if they see a crime in progress or any suspicious activity to call 111 immediately.
Historical crimes - where the offenders have already been and gone - can be reported via the Crime Reporting Line by calling the local police station.
Far North prevention manager Senior Sergeant Chris McLellan said Northland's population increased sharply at this time of year, with many visitors coming to enjoy the beaches and weather.
"Unfortunately, that brings more opportunity for thieves to take advantage of unsuspecting visitors.
"For instance, some of the burglaries have taken place at baches on our coastline." Mr McLellan said some simple precautions would lessen criminals' opportunities to steal.
"Lock your vehicles and take valuables with you. If a thief can see an item within easy reach they will take that rather than go to extra effort to break into a locked car and search for items."
He also advised residents to lock their houses whenever they were away and ask neighbours to keep an eye their properties.
"I realise that it's hot at this time of year, but it's also advisable to close doors and windows when you're outside and keep small valuable items, such as cellphones or laptops, out of view."