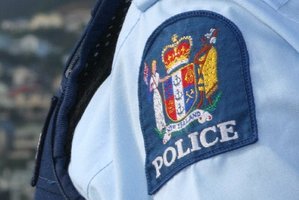 Three adults and one youth have been arrested in relation to the aggravated robbery of a Whangarei service station.

Detective Senior Sergeant Dene Begbie said the four people will be appearing before the Court in Whangarei tomorrow.(Saturday)
The trio of males and a female went into the Gull Service Station, off Tauroa Street, Raumanga, about 10.50pm on Monday.
It's alleged the three men were armed with knives.
Cash and cigarettes were taken. They were last seen running up Tauroa St towards Smeaton Dr.