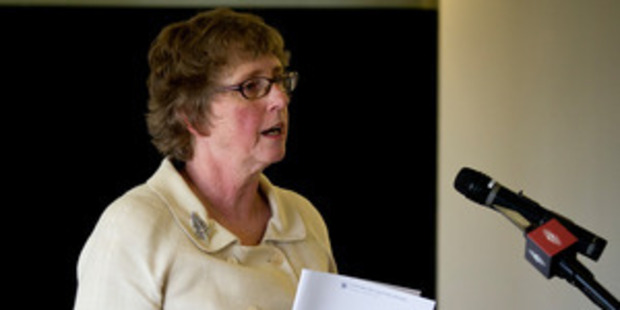 A $280,000 draft project to progress options for improving and expanding sewage disposal at Mangawhai is in a capital works programme which Kaipara commissioners last week approved for inclusion in the 2014/15 draft annual plan.
The draft project, considered at a Kaipara District Council (KDC) meeting on the Otamatea Marae at Batley last month, said operation evidence indicated the present disposal system's capacity was limited and there was a risk of non-compliance with resource consents.
Last month, when Auditor-General Lyn Provost was presenting her office's report on council handling of the Mangawhai sewerage scheme, she said the KDC had entered the scheme construction contract without a plan to dispose of treated effluent.
"The council allowed $361,000 for effluent disposal and it eventually cost about $14 million," she said.
The draft project to improve the disposal system, now lined up for the coming year's annual plan, says options for expansion include disposal at the Mangawhai golf course, the Te Arai golf course and subdivisions and at Mangawhai Park.