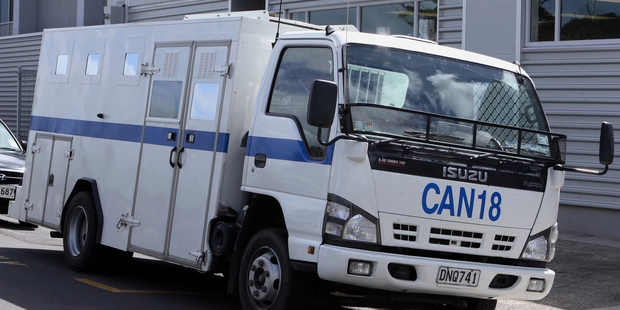 Only one District Court is operating in Northland over the holiday period, so accused persons from far-flung places who are granted bail have to make their own way home.
The move riles Whangarei-based criminal lawyers Wiremu Puriri and Kelly Ellis who say the Ministry of Justice's decision to close the Kaitaia, Kaikohe and Dargaville District Courts over Christmas and New Year does no one any good.
The Whangarei District Court is operating with only a skeleton staff and mostly deals with overnight arrests.
Ms Ellis said it cost police money and time to take people to the nearest open court. Once people were bailed, they had to arrange their own way home.
"But one has to look at their (accused people) side as well who are presumed innocent until proved guilty and I think what's happening doesn't do them, their whanau and the community any good."
She said there was also a real possibility those bailed may resort to breaking the law.
"They are hungry, hungover, and a long way away from home and what do they do when it starts raining? It's a problem that can only get worse."
Ms Ellis said the problem lay with the Minister of Courts and not with police or Corrections.
Police referred all queries to the Ministry of Justice which didn't have any on-call staff to answer media queries.
Mr Puriri said the problem appeared to be money-driven.
He acted as a duty solicitor in the Whangarei District Court last Saturday, on Monday and Tuesday and said people were either made to hitchhike home or arrange for someone from outside Whangarei to pick them up.
"Most of those that appeared on Saturday were from Kaikohe, there were two 17-year-olds and two out of six today [Tuesday] are from Kaikohe.
"That's a bloody long journey and with no public transport, they either have to hitchhike or arrange for someone to pick them up," Mr Puriri said.
Remand prisoners are transported to and from courts in paddy wagons operated by Corrections.
All courts resume normal operation on Monday.