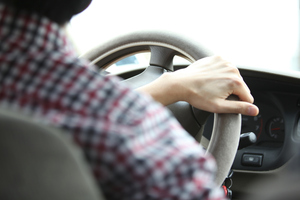 Police are urging Northland drivers to be their eyes and ears by dobbing in dodgy driving.
Drivers are being warned of a police speed enforcement campaign penalising drivers caught exceeding the speed limits by more than 4km/h, but speed isn't the only thing to watch.
Hazards on the road and dodgy driving can be reported via the *555 traffic safety line.
Northland road policing Senior Sergeant John Fagan said tip-offs from the public were incredibly useful for police.
"We get all sort of [calls]. People cutting corners ... when we catch up to them they could be drink-drivers. The little things sometimes lead into the big things so we encourage people to keep using *555 for any poor driving they see, especially over the holidays."
Drivers' ability to call in about each other acted as a good deterrent to bad behaviour, Mr Fagan said. Especially when more people were on the roads driving heavily loaded cars and towing boats.
"We can't do it all on our own, we've got thousands of kilometres of highway and we can't be everywhere all the time."