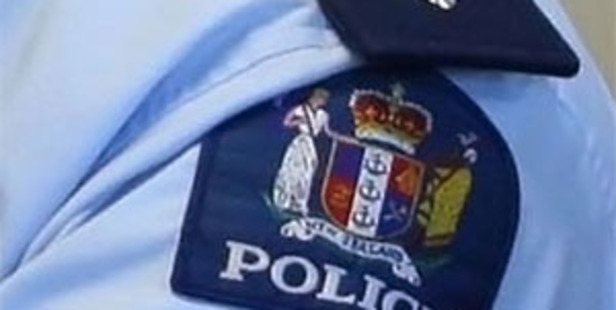 Scientific advances in DNA testing has led to the arrest of a man almost 23 years after an alleged rape in Whangarei.
Whangarei detectives travelled to Taumarunui, in the King Country, yesterday and interviewed a 47-year-old man who was charged with sexual violation by rape, abduction and threatening to kill a 19-year-old woman on January 4, 1991.
Following questioning by Detective Sergeant Aaron Crawford and Detective Wayne Pirret the man was also charged with the sexual violation of another 19-year-old woman in Whangarei, during 2005.
The man has been remanded in custody. Police said future appearances would hopefully be heard in the Whangarei District Court.
Mr Crawford said the charges relating to 1991 were a result of DNA analysis.
"Through scientific advancement [it] has meant this case has been reopened and led to an arrest," Mr Crawford said.
"In cases like this we are not going to give up or stop trying. We will go to great lengths to apprehend those who commit these terrible crimes."
He hoped the arrest brought reassurance to the victims and the Whangarei community.
In a report printed in the Northern Advocate on January 4, 1991, police appealed for information after a man and a woman had walked down Vine St from outside Pips nightclub to Cafler Park, Water St.
At the time Detective Sergeant John Payne said the woman's attacker allegedly threatened her but had his arm around her shoulder, giving the impression they were on friendly terms.
They had then gone down Water St, through Forum North and to Cafler Park rose gardens and possibly into Second Ave before doubling back to the park.
Police alleged the woman was attacked at the back of the rose gardens near a bridge connecting the park and Second Ave.
On the way to the park the driver of a vehicle stopped in Water St and the driver had spoken to the pair.