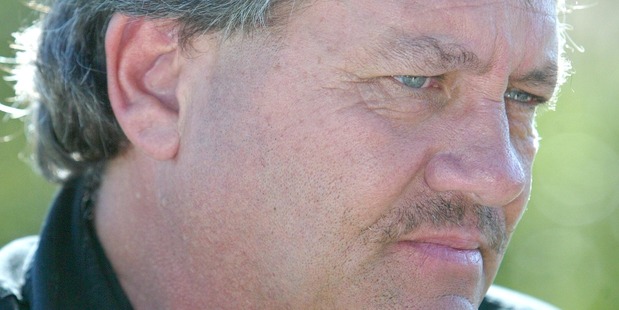 There have been 122 infringement notices issued to dog owners in Whangarei so far this year, including 10 for serious attacks - mostly on other animals - that resulted in bite marks and puncture wounds.
Environmental Northland figures show only one dog owner has been prosecuted in court.
Whangarei man Paul Logan last month pleaded guilty to three counts under the Dog Control Act after his dogs attacked a mental health worker, causing serious injuries.
Environment Northland manager Keith Thompson said it was the worst attack he'd seen on a person in the 17 years he'd been working in dog control.
The dog control unit believes pit bull and pit bull-cross dogs were mostly involved in serious attacks.
There are 9874 registered dogs in Whangarei to date.
Mr Thompson said there were 116 infringement notices issued last year, when there were about 13 serious attacks.
Of the 10 serious attacks this year, about 75 per cent were against other dogs, and all of the attacking dogs had been put down.
In two cases this year, pet dogs had been killed, while others required stitches or treatment for bites and punctures.
Mr Thompson said although a disproportionately large number of pit bull and pit bull-cross dogs had been involved in attacks, a survey carried out a few years ago found that labradors were most likely to bite.
That was because since they were cuddly and friendly, they could be subjected to teasing or playing that got too rough before they reacted.
"There are different sorts of attacks. A dog may nip or react or rush someone, or may savage someone. We don't record all of these individually," he said.
Mr Thompson said animals that were unclaimed for a period of time or those found wandering that may have carried a disease or an injury, were also put down.
All dogs with teeth to bite and feet to run were capable of attacking, he said.
Mr Thompson said his staff received 1480 complaints so far this year compared with 1938 last year of out of control or roaming dogs, but all resulted in the animals being picked up.
Mr Thompson said when a roaming dog was impounded for the first time, the owner was given a notice and the second time, an infringement notice and a fine of $200, and the owner was charged for the cost of impoundment.