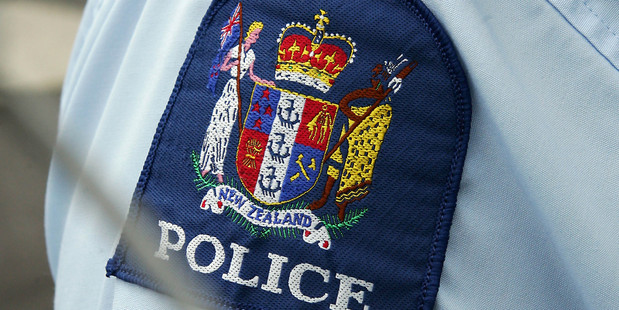 Two people involved in yesterday's Armed Offenders Squad operation in Raumanga, Whangarei, yesterday have been charged with cannabis offences.
At 12:30pm yesterday Whangarei Police were alerted to a family violence incident on Mahana Place, Raumanga.
Cordons were put in place in the area and when police eventually entered the address the couple involved had left.
The 22-year-old woman and 48-year-old man were found today in Whangarei and have been charged with possessing equipment to cultivate cannabis.
The equipment was located at the Mahana Place address.
No charges have been laid in relation to the family violence incident.
They are believed to be appearing in court tomorrow.