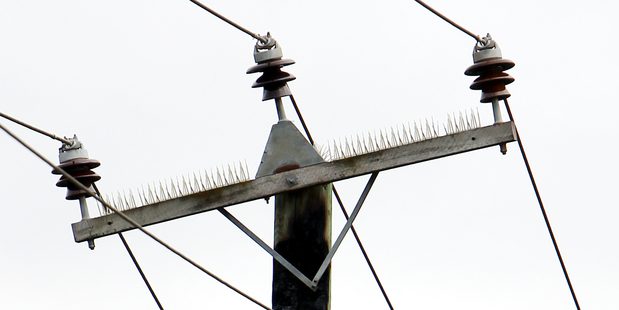 Residents in Dargaville will be without power for up to four hours this evening while Northpower work to repair a power pole damaged by a logging truck.
The pole was hit by the truck at about 4pm and firefighters and police were on the scene shortly after.
Northpower public affairs manager Steve Macmillan said 117 people will be without power while Northpower team work to fix the damaged pole.
"It was a power pole with a double circuit on it, which is pretty major," he said.
The power must be out to keep the Northpower staff safe as well as the public in the area.
The roads affected by the cut are Victoria St, Carrington St, Gordon St and Cranley St.