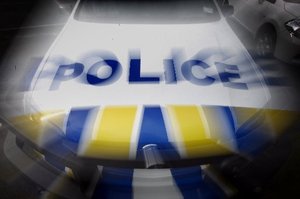 A Whangarei man has been given a further driving ban, but no further punishment, on a charge of disqualified driving for a third or subsequent time after a judge decided he had only driven the car a few metres out of necessity.
Walter Tipene appeared in Whangarei District Court this week for sentencing after pleading guilty to the charge. Defence lawyer Wiremu Puriri asked Judge Keith de Ridder to exercise discretion in the case.
Mr Puriri said Tipene had been driven to the probation service work centre by his wife, who parked the car outside the property as the gates were locked. She then walked to her work.
However, Mr Puriri said, Tipene was concerned about the safety of his vehicle and out of necessity drove it a few metres through the gates when they opened. But he was captured on video. He said Tipene had a decent job and could do community work. Judge de Ridder said police accepted Tipene's reasons for driving the short distance and he disqualified him for six months, without any further punishment.