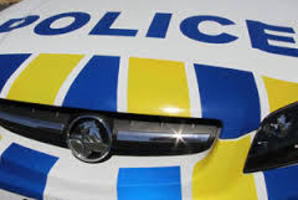 Police and other emergency services are at the scene of a
multiple car crash at the intersection of SH1 and Richards Rd in Hikurangi.
Police confirmed two people are dead as a result of the collision.
The Serious Crash Unit are also in attendance and investigating.
Northbound traffic are being diverted at Apotu Rd and motorists travelling
south are being diverted at Jordan Valley.