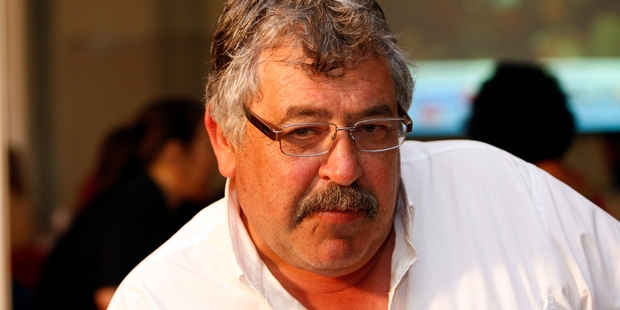 The Tai Tokerau Principals' Association president has called for agencies across Whangarei to come together and come up with five actions to end violence in the city.
Pat Newman said he sees more dysfunctional children coming into school across Northland and wants agencies to devise ways to end the violence, in schools and on the streets.
"It's time all the agencies and departments come together and decide on five things we can put in to action to address this," he said.
Mr Newman, principal of Hora Hora School, said he believes children displaying violent behaviour in schools need to be helped at school and at home.
Meanwhile, Whangarei and Kaipara Area Commander Inspector Tracy Phillips said half the crimes committed in the area were youth related and that most violence offences happened in the CBD and with a small radius of licensed premises.
"Like everywhere at different times random acts of violence by individuals can spoil it for the majority."
Members of the public have spoken out about street violence after the assault of the 15 year-old daughter of Northern Advocate editor Craig Cooper after a concert at Forum North last Friday night.
Many readers said they had experienced street violence, or knew of victims. Others said they avoided the town at night and weekends due to the threat of violence.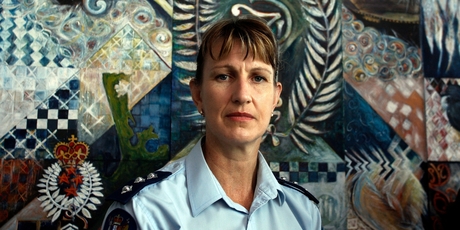 Ms Phillips said police worked with other agencies such as Whangarei City Council, CitySafe and community patrols. Street cameras were monitored at the police station so officers could detect trouble brewing and get staff to places to stop incidents occurring.
Ms Phillips said people should not tolerate the violence and if they witnessed such incidents they should ring police immediately and take photos of the offenders.Yelling at them could also frighten off attackers.
"We shouldn't tolerate this behaviour ... don't look the other way." Whangarei Deputy Mayor Phil Halse said the city was not perfect but people needed to work together to make it better.
"We are doing what we can as a council to make things better, this includes things like CitySafe and increasing the coverage of CCTV cameras. Both these rely on help by other people and that is how we will solve this problem, by working together. We are the leaders of the community, but the whole community needs to own this issue - to protect our citizens by watching out for each other."