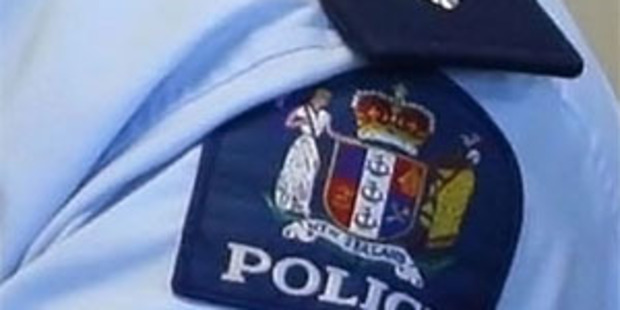 The body of a man has been located in the sea off Matapouri Bay in Northland.
Police and Search and rescue volunteers commenced a search at about 6pm after a man swam ashore at Matapouri Bay and reported that a 14 foot boat had capsized and that another person had remained with the boat.
The man said he had been in the water for about two hours before reaching the shore.
Coastguard and a helicopter were deployed and the overturned boat was located by the helicopter at about 7pm.
A body was located and recovered from the water about 20 minutes later.