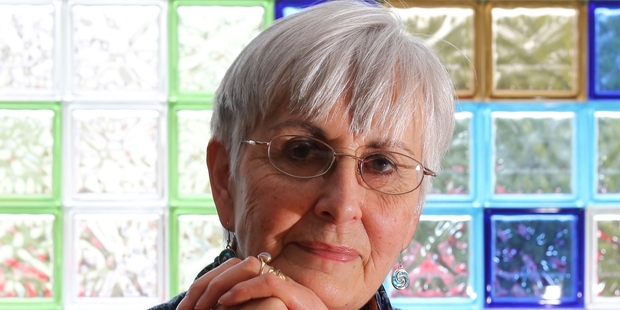 A Whangarei woman who got $4000 of electrical equipment on credit in 2009 has since paid more than $12,000 for the goods and still owes about $2700.
The case is an example of how people are getting themselves into debt that has seen a huge increase in demand for budgeting services in Northland, with about 5500 people seeking budgeting advice in the past 12 months.
Cash-strapped Northland families are seeking budgeting advice in record numbers with some having just $50 to feed a family of four after paying weekly bills and one budgeting worker says easy access to credit is a trap that many of her clients fall into.
In lower Northland alone, 3278 clients accessed budgeting services last financial year. Their average debt was $17,561.49, of which $2401.83 was overdue.
Mortgages made up the top debt category for lower Northland families, with $8 million owed.
Second was money owed to government departments ($2.7 million), followed by debt on finance company loans ($2.6 million) and retail goods providers ($1.7 million).
More than 2300 Far North clients sought budgeting advice last financial year.
Whangarei Anglican Care Trust budgeting co-ordinator Marion Moon said all local budget services were overworked and clients had to wait days to be seen, unless it was an emergency. Often clients could not pay power bills and owed debts to credit companies, with many going to third-tier loan sharks and pawnbrokers.
Ms Moon said one woman got two laptop computers and a gaming console on credit in 2009 for around $4000. She later got into difficultly paying it off so reduced the amount she was paying to $45 a week.
She said the woman had since paid the finance company more than $12,000 for the goods and still owed around $2700.
"And the equipment is long gone now, but she's still paying $45 a week for it," Ms Moon said.
She said while the services' clients must take most of the responsibility for getting themselves into such debt in the first place, finance companies should be more responsible in who they give loans to.
"Many of our clients have debts with credit companies that get out of control. It's just going to keep going up and up and up and make it harder to repay," Ms Moon said.
"I sometimes wonder if [finance companies] check [on a person's ability to pay]. My big issue is it's far too easy for people to get finance and often they are the people who can't afford it. They make poor choices and get dragged into it. They want to have nice things, but they can't afford to pay."
She said advice to clients was to stop and think before getting any credit and to focus on needs, not wants.
The trust has had more than 1000 clients itself in the past 12 months and Ms Moon said the situation was likely to get much worse. "In an ideal world we would be out of a job. We'd really like that, but demand is just going to keep going up."