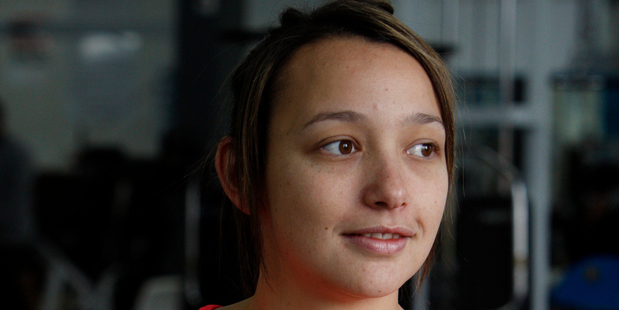 Teen parents in Northland are being given more opportunity to continue their education in the North following the announcement of a new Teen Parent Unit for Kaikohe.
Northland has one Teen Parent Unit, He Matariki in Whangarei, which has been successful at ensuring teen parents can achieve qualifications while pregnant and once the baby is born.
A spokesperson from the Ministry of Education conducted a review of the needs of teen parents around the country and identified Kaikohe as a high-priority area.
The spokesperson told the Northern Advocate that a new facility will be built in Kaikohe at an estimated cost of $600,000 and the unit will be under the governance of a secondary school from the surrounding area.
Northland College principal Jim Luders said the ministry had not approached him about the Teen Parent Unit, but he thought it was a good idea for Kaikohe and he would be happy to have talks about it.
He Matariki manager Terri Cunningham was thrilled to hear the news, and said it would benefit the whole of Northland.
"It is a real second chance for these teen mums, and it's about not only their future but the future of their baby," Ms Cunningham said.
She said He Matariki has a teen parent who is from Kaikohe but stays in Whangarei so she can go to the school and goes home on the weekends.
"These teen mums don't have many options. They can go into correspondence school, which is often really hard if you don't have support around you, or you drop out."
Amelia Herbert, 22, was a student at He Matariki when she became pregnant at 16. "No way can you do it on your own," she said.
Miss Herbert has been named Outward Bound NZ ambassador for 2013 and welcomed the new school in Kaikohe.
The Teen Parent Unit will accommodate up to 30 students. An opening date has not yet been set.