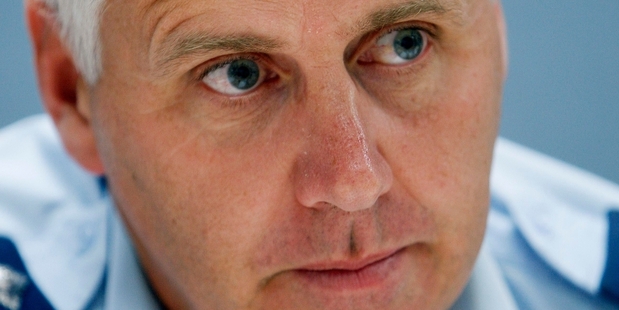 Drink-drivers kept Northland police busy over the weekend, and it could be down to celebratory drinking.
However, Northland road policing manager Inspector Murray Hodson said he couldn't be sure the three big sporting wins on Saturday night - the Taniwha, the Warriors and the All Blacks - were linked with the drink-driving convictions.
Whangarei police stopped six drink-drivers including a man who blew a reading of 538 micrograms of alcohol per litre of breath at 10.30am on Sunday, and believed he had sobered up after a big night out.
Alcohol Accord NZ spokesman Doug Sellman said New Zealand was a rugby-oriented nation and the sponsorship of alcohol brands within the game embedded drinking in the game.
"We use alcohol in New Zealand for both the good times and the bad times. If there is anything to celebrate, we drink."
He said it would be rare for Kiwis to go to a rugby game or watch one at home without drinking alcohol.
"We are awash with alcohol, it's reflected any where and any time."
Kerikeri police Sergeant Phil Le Comte said a 25-year-old Ohaeawai woman lost her licence on the spot when she blew 967 micrograms of alcohol per litre of breath at 4am on Sunday.
A 17-year-old Moerewa male blew 515 micrograms per litre of breath at 2:45am on Sunday and was forbidden to drive for 15 hours. Anyone under 20 is not allowed to have any alcohol in their system.
A 30-year-old Kaikohe woman had 715 micrograms of alcohol per litre of breath at 1am on Sunday and had her licence suspended immediately.
Mr Le Comte said three drink-driving convictions within three hours on Sunday morning was disappointing.
"The message doesn't appear to be getting through. We are remaining vigilant," he said.
Mr Hodson said he had noticed more people being caught drink-driving on the way to bars.
"There is a lot more home-based drinking and we are seeing people believing that they are under the limit and heading in to town," he said.
"We keep moving around, not just sticking to the major thoroughfares, and we are still identifying and apprehending drunk drivers everywhere."