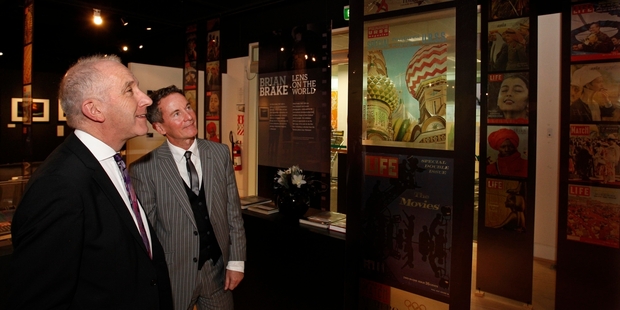 In what will be the first museum partnership of its kind in New Zealand, parts of Te Papa's national art collection will be given a home in Whangarei for six months at a time.
The Whangarei Art Museum has also restructured some staffing positions and appointed an Arts Access Co-ordinator, Yu-San Kang.
WAM will dedicate a permanent wall near the gallery entrance to pieces from the Te Papa Tongawera national art and history collection.
Every six months Te Papa will send major works from its collection for a monthly rotational display, with text and curatorial videos on each work.
The partnership delivers Te Papa a permanent presence in Whangarei and an unprecedented opportunity for Northlanders to view and appreciate key relevant works from the national collection, WAM director Scott Pothan said.
WAM and Te Papa curatorial teams are working on the first selection which is planned to start showing in mid-November at the end of the current Te Papa touring exhibition, Brian Brake: Lens on the World.
Te Papa - in the news recently over storage concerns relating to the art and natural collections - will look at rolling out the collection-share concept to other regional art galleries and museums in New Zealand, Mr Potham said.
The WAM trust board has also this week announced Yu-San Kang's appointment.
She will be involved with the collection, curating and programming and be acting director when Mr Pothan is away.
She has an MA in Museum Studies (Distinction) from Leicester University, UK, a Graduate Diploma in Museum and Heritage Studies from Victoria University, Wellington, and a Bachelor of Performance Design (Hons) from Massey University.