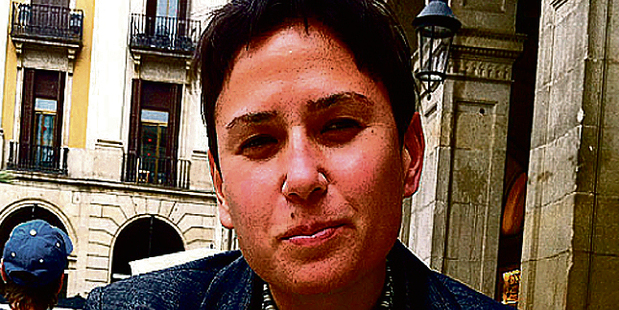 If you could dress anyone in the world, who would it be and why?
Gwen Stefani. She is bold, but still elegant. I can relate to her casual style.
What is the most treasured item in your wardrobe?
Shirts ... in general. I love buttoned-up collared shirts. They make any outfit look sophisticated without being over the top.
What is favourite item from your current collection?
The assign shorts. They are the perfect length, with pockets and an elasticated waistband. Super comfy but still a bit fancy.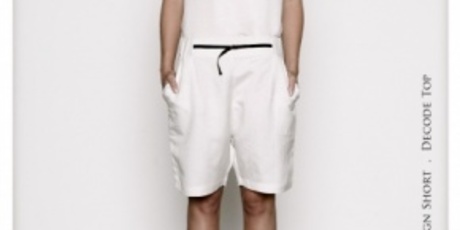 What did your school report card say?
My report cards were generally good. I was pretty diligent at school, I enjoyed learning and didn't see the point in stepping out of line. Sounds pretty boring, eh?
If you were on mastermind, what would your specialist topic be?
Geez, maybe geography ...