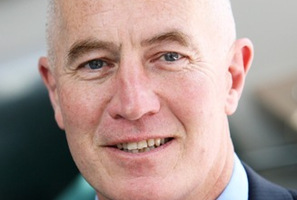 It's time to get cocktail dresses and dinner jackets ready for a magic evening at the 2013 Westpac Northland Business Excellence Gala Dinner and Awards Presentation next month.
Tickets to the top social event on the Northland business community calendar went on sale on Monday and the big occasion in Whangarei on October 25 will feature the region's finest entertainment, food and wine.
The black tie show celebrating business success will return to Forum North this year after a red carpet run in the old money factory last time around.
The dinner and awards presentation will begin at 6.30pm and, after formalities end at 10.30pm, there will be entertainment until midnight.
Admission will cost $135+GST each for Northland Chamber of Commerce members and $145+GST for non-members.
Tickets can be obtained from the NZ Chambers of Commerce Northland or by completing the online booking form on the northlandbusinessawards.co.nz website.
Judging of the about 45 businesses nominated for the awards started on August 21 and will end on October 3.
Entries remain open for the More FM Customer Choice section until September 27 and nominations for The Northern Advocate Business Hall of Fame will also be accepted until September 27.
To make a Business Hall of Fame nomination, call Northland Chamber of Commerce chief executive Tony Collins on 027 444 1010 or email him on ceo@northchamber.co.nz with your name, contact details, who you are nominating and why.