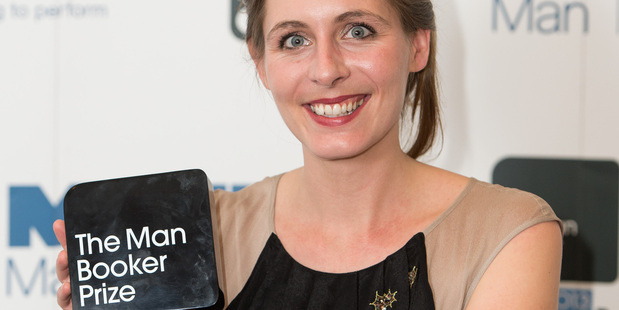 The biggest news in Life & Style this week came in our books section with clever Kiwi Eleanor Catton becoming the youngest ever Man Booker Prize winner with her novel, The Lumineries. We have all the info, reviews, video and extracts you could ever need. Find it all here.
In health news - we took a look all the different experts dishing out advice. Read that piece here. And, we asked glowing nutritionist, Libby Matthews, to pick her six favourite spring fruit and veg. Read that list and check out some recipes here.
This weekend the colourful Diwali Festival is happening downtown in Auckland.
Living editor Catherine Smith has pulled together a to-do list for that over here.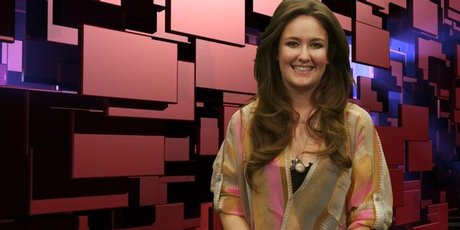 Next week, the Style File guys will bring you a street style gallery featuring the biggest, boldest Beyonce fans. We'll also decode all the different milk alternatives on the shelves and raise the topic of cyberchondria.
Have an awesome weekend!
- Nicky Park, Life & Style Editor
Follow Life & Style Online on Twitter here. Follow Life & Style Editor Nicky Park on Twitter and Instagram.