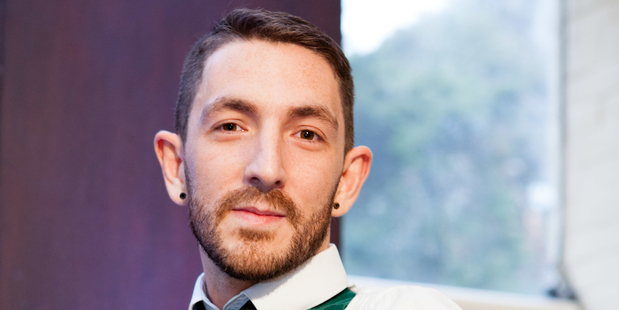 Self proclaimed "talented" and "handsome" bartender, Guy Jacobson, is one of the best in the business.
The 27-year-old from Wellington backed himself ahead of this year's BACARDI Legacy Cocktail Competition, and took out the title.
He shared with us his beverage tips for various summer time activities in this story: Tips to pick the best silly season tipple. Now you can ask him all your cocktail questions - recipes, tips, tricks and ideas.
Guy will be joined us for a live chat on Friday, December 13, from 12pm until 1pm. Check out the replay below.
Twitter: Follow Nicky Park and the NZ Herald Life & Style section.

- www.nzherald.co.nz