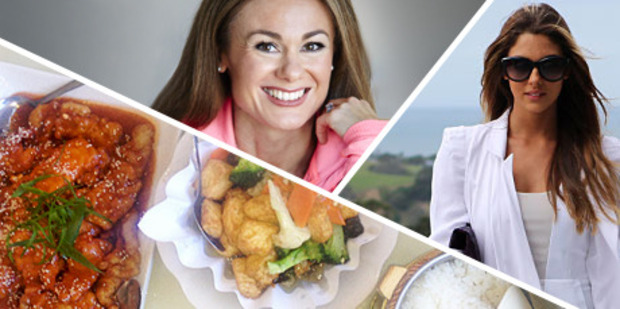 The Dirty Dining Diary series has finally come to an end. You can check out a full wrap of our belly aching month of D list eating on Saturday. We'll share the hidden gems, the heinous bits and answer the most commonly asked question, did you get sick?
We're looking forward to some more wholesome months ahead!
Speaking of wholesome, this week we had Dr Libby Weaver in the studio chatting about her new book, Beauty from the Inside Out. She joined us for a live chat to answer all your body beautiful questions - and there were HEAPS! Sorry we couldn't get through all of them, but you can read the chat replay online.
The Style File this week was a white out of hot looking ladies at a Moet event. It got some great sharing on social networking spheres. Have a looksie here.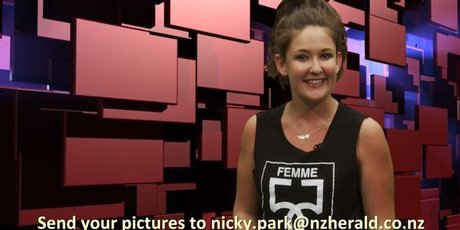 Next week - I speak to Michael Mosley, the guy behind the fast diet and our online health expert shares his thoughts on the controversial weight loss method.
And blogger Shelley Bridgeman shares her thoughts on beards. They're back in a big way. If you've got some cool beard pictures send them our way!
Until then, enjoy the spring sunshine!
If you have a story to share or a Life & Style topic you'd like to raise for discussion flick me an email here or let me know on Twitter.
- Nicky Park, Life & Style Editor