Sundae Session lineup announced
10:00 AM Friday Aug 19, 2011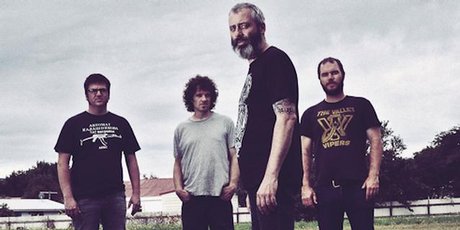 Beastwars. Photo / David James
We're very proud to announce the lineup for the next Sundae Session - our ongoing series of in-studio sessions recorded and filmed for nzherald.co.nz
Beastwars and Cairo Knife Fight.
Clearly we're going a lot louder this time. What's more - we're giving away a VIP double pass to watch the session recorded live on Sunday August 28.
Simply name two bands that any members of Beastwars or Cairo Knife Fight have been in previously.
In the meantime, refresh your memory of the first session earlier this year, which featured performances by Grand Rapids and Nightchoir.

Copyright ©2016, NZME. Publishing Limited