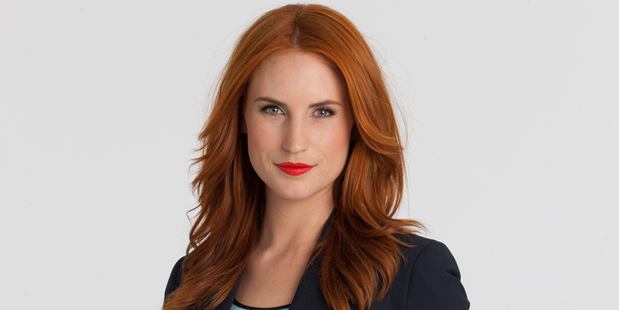 Samantha Hayes is joining Duncan Garner to co-host TV3's current affairs programme 3rd Degree.
Former co-host Guyon Espiner confirmed last month he was leaving the show to replace Geoff Robinson on Radio New Zealand's Morning Report.
MediaWorks director of news and current affairs Mark Jennings said Espiner and Garner brought contrasting styles and different points of view to the programme, a tradition that would continue with Hayes.
"Samantha has considerable presenting experience and this will be valuable as we continue to evolve a programme that broke some of the country's biggest stories in its first year on-air."
Hayes has worked as a journalist and presenter for TV3's News and Current Affairs Division since 2006, most recently as a journalist for 3rd Degree and back-up anchor for Firstline.
- nzherald.co.nz