Three students are completing their final year at the beleaguered Papakura High School. Along with their inspirational new principal, the students and school are fighting perceptions and decline in order to survive.
Latest NZH Video
Source: C-SPAN / AP John McCain was among the Republicans to vote against the 'skinny' repeal of the Affordable Care Act.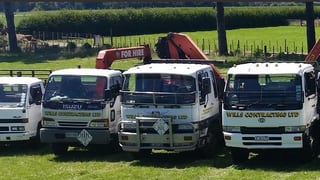 28 Jul, 2017 6:28pm
2 minutes to read
The ad suggested one man's wife would need professional services to lift her breasts.