One of Auckland's biggest fires is still smouldering after a night of furious burning, Clinton comes out on top in US Presidential debate and the amazing new discovery coming out of Jupiter's moon Europa.
Latest NZH Video
Source: C-SPAN / AP John McCain was among the Republicans to vote against the 'skinny' repeal of the Affordable Care Act.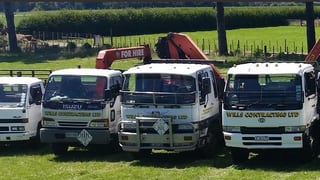 28 Jul, 2017 6:28pm
2 minutes to read
The ad suggested one man's wife would need professional services to lift her breasts.
NZ Herald Focus video
New Zealand video
World video
Entertainment video
Lifestyle video
Business video
Travel video