Do you want to know more about your political leaders and what they think but don't have much time? Here you can watch the party leaders answer Fast Fire questions on a range of issues, talking down the barrel of the camera directly to you. (NZ First declined to take part). Today's question is should the taxpayer subsidise another America's Cup bid?
Latest NZH Video
Source: C-SPAN / AP John McCain was among the Republicans to vote against the 'skinny' repeal of the Affordable Care Act.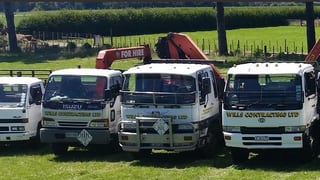 28 Jul, 2017 6:28pm
2 minutes to read
The ad suggested one man's wife would need professional services to lift her breasts.