Napier
TODAY
Few Showers
High: 13
Low: 2
WIND: WSW, 07 knots
Monday
.
Partly Cloudy
High: 14
Low: 4
WIND: WSW, 05 knots
Tuesday
.
Today: Cloudy periods, a few showers. Southerlies.
Wind: WSW at 07 knots
Sunrise: 7:33 PM
Sunset: 4:57 AM
UV Now: 0.8
UV Max: 1.5
Tides
napier
high tide: 6:58 PM 1.8m
low tide: 1:09 AM 0m
Marine recreational Forecasts - hawke-bay
4:06 PM 26 Jun, 2017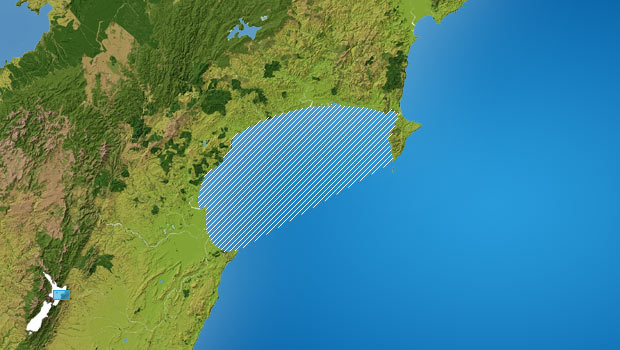 Wairoa
Portland Is.
Napier
Cape Kidnappers
Area Description:
Inshore waters between Cape Kidnappers and Portland Island.
Situation:
A ridge lies over the country today. A trough approaches the South Island Monday, then becomes slow moving west of the country Tuesday and gradually weakens.
Warnings:
NIL warning for PORTLAND
Forecast:
Strong wind advisory. Monday: Southwest 15 knots, rising to 20 knots but 25 knots gusting 35 knots east of Cape Kidnappers to Wairoa this morning, then becoming southerly 20 knots everywhere this evening. Sea becoming rough in the east this morning. Cloudy periods. Poor visibility in showers, some heavy.
Outlook:
Outlook until midnight Thursday: Tuesday: Southwest 20 knots, gradually easing. Cloudy periods, a few showers. Wednesday: Easterly 10 knots developing. Occasional showers. Thursday: Changing southwest 15 knots. Few showers.
Swell:
Swell forecast to midnight Thursday: Easterly 1.5 metres, rising to 2 metres Tuesday, then easing to 1.5 metres Thursday. Southerly about 1 metre east of Wairoa, easing to half a metre Tuesday.
Marine coastal Forecasts - portland
4:02 PM 26 Jun, 2017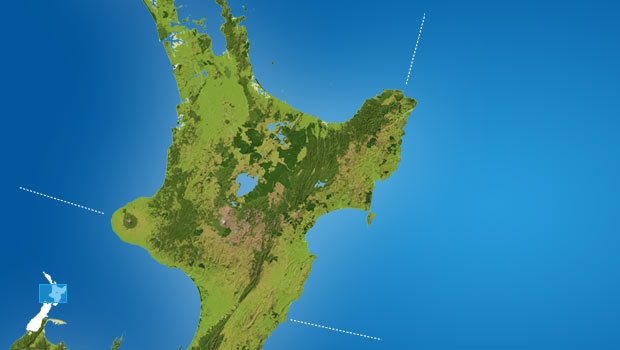 Napier
Cape Runaway
Cape Egmont
Portland
Cape Turnagain