Robbie Ellis has made a very clever mash-up that has a very in joke to Kiwi audiences, mixing Lorde's lyrics for Royals over the melody and accompaniment of Dave Dobbyn's Loyal. Why did he do it? 'just because' is his answer.
Latest NZH Video
Source: C-SPAN / AP John McCain was among the Republicans to vote against the 'skinny' repeal of the Affordable Care Act.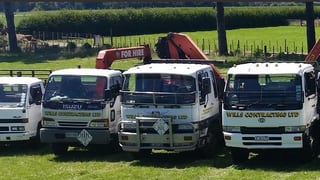 28 Jul, 2017 6:28pm
2 minutes to read
The ad suggested one man's wife would need professional services to lift her breasts.
NZ Herald Focus video
New Zealand video
World video
Entertainment video
Lifestyle video
Business video
Travel video