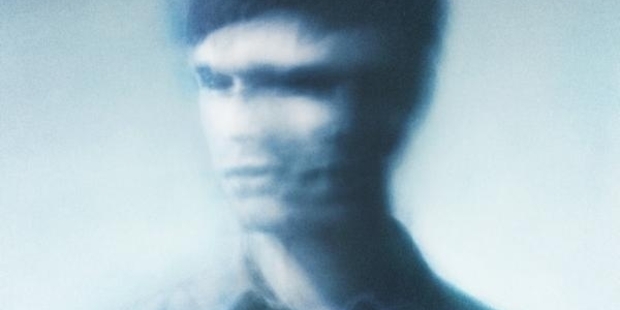 Welcome to today's nzherald.co.nz playlist - a new feature we'll be running from time-to-time that allows readers to stream curated music from Herald staff.
Today's playlist includes 10 songs from yesterday's incredible line-up announcement for next year's Laneway music festival in Auckland, including James Blake, Earl Sweatshirt, Lorde, Run the Jewels, Danny Brown, Jamie xx, Savages and Unknown Mortal Orchestra.
To see the full line-up, click here.
Today's playlist was curated by entertainment reviewer Rachel Bache. Follow nzherald_ent on Spotify for more playlists.
Warning: Some songs may contain explicit language.
Follow @nzherald_ent on Twitter for all the latest entertainment news.
- nzherald.co.nz