Pianist's decision to replace Haydn Sonata keeps emotions real.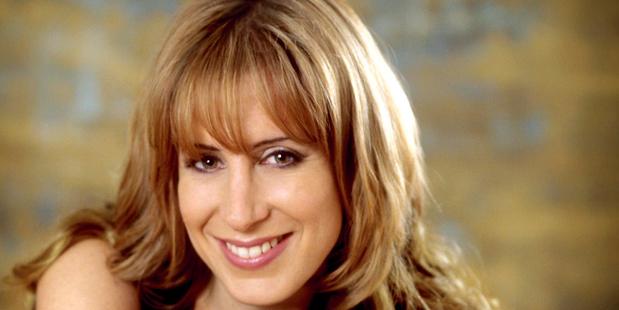 Before a note had sounded in her recital for Auckland Museum's Fazioli series, Ingrid Fliter had an apology to make.
The opening Sonata by Haydn was to be replaced by a Chopin Nocturne, to create a better atmosphere for the Schubert and Chopin to follow.
The Argentinian pianist spoke eloquently of how Schubert's final A major Sonata and Chopin's Preludes were both works of great sorrow, written under duress - the 31-year-old Schubert had just two months to live while Chopin was ill and depressed in Majorca.
The Nocturne Op 9 no 3 proved a good choice with Fliter unleashing a barely disguised anger in its central Agitato, sandwiched between whimsical Allegretto.
The Allegro of Schubert's final Sonata puts fragile emotions within a movement of architectural vastness. Fliter caught this paradox, moving from stern formality to sparkling melodies of pellucid simplicity.
The Development offered pearly insouciance, whilst overlapping chromatic runs seemed to come as much from the heart of the pianist as their composer.
Fliter is an individualist and always makes the music her own. The touching Andantino countered reluctance with inevitability whilst fiery outbursts in the Scherzo's Trio created roars where others might be content with mere crescendo.
After interval, she gave her very first performance of the Chopin Preludes. Even with a few slips, including a brutally curtailed storm through G minor, it was memorable.
The links between Preludes were poetic and palpable. A finely modulated surge of C major led to an A minor Prelude, in which one felt every sound (and discord) was under scrutiny. Rippling abandon in G major slipped, over lingering pedal, into an E minor lament.
Fury in G sharp minor could have been penned by her countryman, Ginastera while few pianists could have tended the inner voices of the F sharp major Prelude with such finesse.
Much was revealed in the sunlight and shadows of Fliter's encore, the Finale from Beethoven's Tempest Sonata, with the pianist once more discovering news sounds and atmospheres where least expected.
Classical review
What: Ingrid Fliter
Where: Auckland Museum
When: Saturday