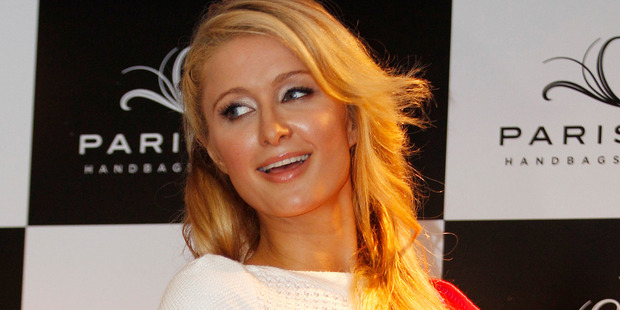 Paris Hilton has signed to the same label as Lil Wayne.
The hotel heiress is a known lover of music and has released tracks in the past. Earlier in May she hinted she would be working with Cash Money Records and the news has now been confirmed.
"Welcome@ParisHilton to tha Family.RichgangRichgirl.YMCMB (sic)," the label's founder Birdman tweeted on Wednesday.
Cash Money Records is home to a number of hip-hop artists, with Wayne, Bow Wow and Busta Rhymes all working with the company.
Hilton is obviously thrilled to be on the road to releasing new music and was quick to retweet Birdman's comment to her followers on the social media network.
Users of the site inquired almost instantly about when Hilton's novel tunes will be available. Birdman would only say it'll be hitting shops "soon", with the socialite giving a little more away.
"Love this song I recorded with @LilTunechi. Love Lil Wayne, he is so amazing! Can't wait for our new song! #I?YMCMB (sic)," she wrote, along with a link to a track.
Hilton's upcoming release has been produced by her ex-boyfriend Afrojack.
She hopes to have it out by the northern summer.
"This is a lot different than my first album," she told showbiz411.com. "It's really going to be house music."
Hilton's eponymous debut album came out in 2008 and was widely panned by critics.
She is known to be a huge fan of Lil Wayne and even got him to perform at her 32nd birthday party earlier in 2012. He treated guests to a ten-song set and Hilton happily posted pictures of the occasion on Twitter.
"Thank you @LilTuneChi for performing at my birthday party! Had the best time with you tonight! You were amazing! #BestBirthdayPartyEver! (sic)" she wrote at the time.
- Cover Media