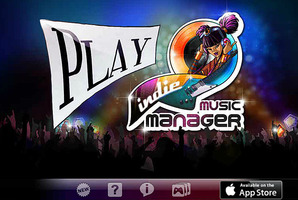 A taxpayer-funded video game aimed at training prospective Kiwi music managers has been released.
InGame was given $287,460 in New Zealand On Air funding in 2011 to develop the 'indie music manager' video game.
The game can be played on its website or downloaded as a smartphone app.
It invites those playing to select a real Kiwi artist - either Tiki Taane, Street Chant, I Am Giant or Princess Chelsea - to manage in a virtual world.
Players are then taken through a series of challenges, from breaking down on the way to a gig to buying new equipment, as they try to navigate their band to international success.
The game boasts four free albums worth of music.
- nzherald.co.nz