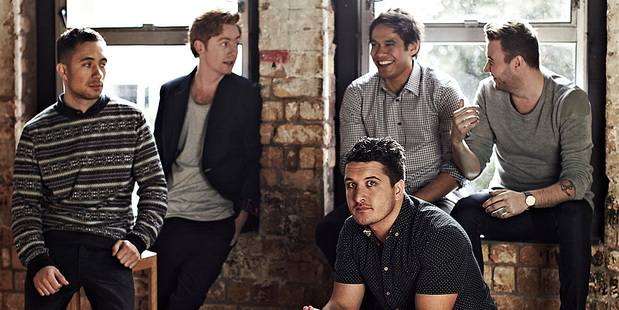 Six60 are shifting offshore after inking a European-wide deal with a Sony Music subsidiary.
The roots rock and electronic band have signed with European Sony label Columbia Four Music.
They are shifting to Europe in May to support the label's release plans for their self-titled debut album.
The album has already met huge success in New Zealand, achieving almost quadruple platinum sales and picking up six Tuis at the New Zealand Music Awards in November.
Every single they've released has sold at least platinum.
Frontman Matiu Walters said he and the band were looking forward to their move.
"We're looking forward to working on a new album, building on our fan base in Europe and doing New Zealand proud. "
Before heading offshore, Six60 will tour New Zealand and Australia - their last shows in Australiasia for a while.
They will play Wellington, Napier, Auckland, Christchurch and Dunedin.
Full information is available at the band's website.
- nzherald.co.nz