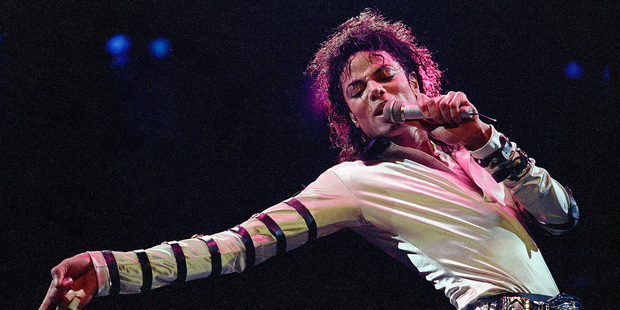 Joe Jackson learned of his son Michael's death from a fan.
The Thriller star was found unresponsive at his California home on June 25, 2009, and he was rushed to the Ronald Reagan UCLA Medical Center, where he was later pronounced dead from a fatal dose of anaesthetic propofol.
But no one called his father and former manager during the drama, and Jackson now confesses he got an anonymous call about the news from a devotee.
"I was in Las Vegas. I got a call ... from a fan. And he says, 'Mr. Jackson ... Something is wrong'. He said, 'I see an ambulance there at Michael's place and the ambulance took off. And the fire department is following the ambulance. Something is wrong','' he told US TV host Piers Morgan.
The 84-year-old has been struggling to deal with his son's death ever since, especially because the Grammy winner had tried to reach out to him during the height of his suspected addiction to the sleep aid.
"The saddest part about the whole thing was Michael tried to reach me. He says, 'Call my father ... He would know how to get me out of this'.
"But they (his entourage) didn't get in touch with me. They said they couldn't find me, but I was right there ... The family couldn't get to him, you know, like they should have ... I tried very hard."
- WENN