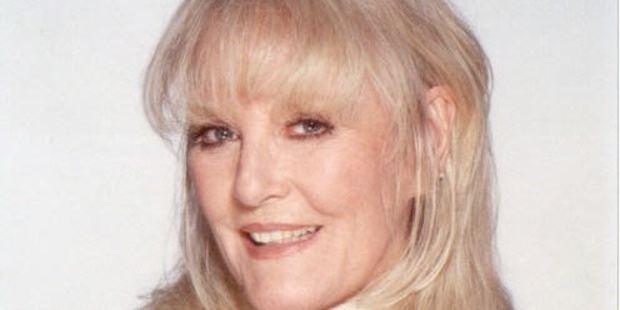 Petula Clark, the 80-year-old singer of Downtown, looks set to enjoy a late-career revival after releasing a surprisingly modern-sounding new song.
The British singer posted Cut, Copy Me, the lead single for her upcoming album Lost In You, on YouTube today.
It has been met with acclaim, with blog Glasswerk calling it "simple and elegant" and Popjustice saying the song is a "Saint Etienne-meets-Lana Del Rey-esque surprise triumph".
Lost In You, Clark's first album in 21 years, is made up of some originals and a smattering of covers, including a reimagining of the singer's 1964 hit Downtown.
It is one of a series of comeback albums set to be released by veteran stars in 2013.
David Bowie recently released Where Are We Now, his first new single in a decade, and revealed plans to put out a new album titled The Next Day in March.
Fellow music veteran Prince has also revealed a surprise new song called Screwdriver.
It was released with little fanfare on his slightly cryptic website.
Lost In You tracklist:
1. Cut Copy Me
2. Lost in You
3. Crazy
4. Never Enough
5. Downtown (New Version)
6. Next To You
7. Reflections
8. He loves and She Loves
9. Every Word You Say
10. Imagine
11. Love Me Tender
12. I Won't Care