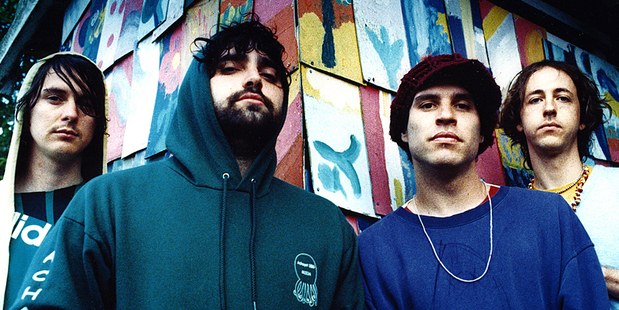 A "heartbroken" Animal Collective have cancelled their Auckland show after delays transferring their equipment into New Zealand.
The acclaimed band was scheduled to play at The Powerstation on January 14.
In a message posted on Facebook this morning, they said the show would not go ahead.
There had been delays transferring their equipment into the country and it was not expected to clear customs before the show, the post said.
Efforts to reschedule the show had failed.
"We truly are heartbroken to have to have to be sharing this news. We know words of apology don't go very far in making this situation right, but please trust us when we say that New Zealand is one of our favorite places in the world and when the opportunity arises to return, we'll do everything in our power to do so."
Ticket refunds were available to fans from their point of purchase.
- Herald Online