Argo was the name of that faux movie which is now a real one. And while the film comes with contemporary resonances - the 1979 hostage crisis helped eject Jimmy Carter from the White House while the present incumbent is now under pressure over attacks on United States missions abroad - Affleck says the film is actually a politically optimistic one. Says Affleck: "I really liked the idea that it was based on a true story.
Latest NZH Video
Source: C-SPAN / AP John McCain was among the Republicans to vote against the 'skinny' repeal of the Affordable Care Act.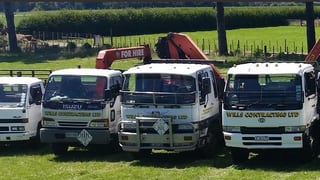 28 Jul, 2017 6:28pm
2 minutes to read
The ad suggested one man's wife would need professional services to lift her breasts.